Ecuador A Romantic Escapade

A honeymoon in Ecuador takes you trekking up mountains for stunning views overlooking Quito and shooting down Class III and IV rapids on a thrilling rafting adventure. Explore Napo River, the gateway to the fabled Amazon rainforest. Discover incredible forest landscapes rich in wildlife that includes more than 600 species of birds and monkeys such as spider and howler monkeys. Investigate Añangu Lake's blackwaters by canoe or kayak to experience the inspiring diversity of the Amazon Basin. Savor an extraordinary honeymoon adventure in Ecuador.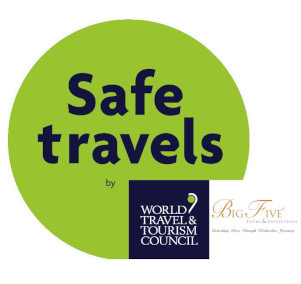 While the world has been changing, we have been exploring.