India by City and Country: Kids Kouncil Approved™ Precious Journeys®
Explore a special area of New Delhi on a Segway, gliding it through the most spectacular places in India's capital city. Discover an unusual museum, Sulabh International Museum of Toilets, showcasing the evolution of something we take for granted. Learn firsthand about conservation with an eminent conservation biologist. Encounter Indian elephants at the Elephant Conservation and Care Centre, a safe haven and rehabilitation center, and sloth bears at the Agra Bear Rescue Facility. Visit a puppet-making workshop.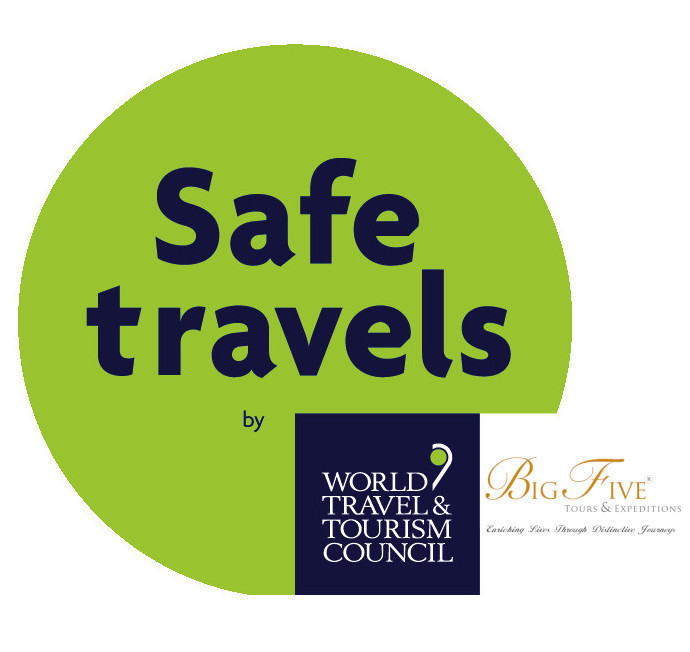 While The World Has Been Changing, We Have Been Exploring.