Japan Like a Local – Precious Journeys® College Edition
This new family adventure utilizes local transport from private cars to subways to trains, including the bullet train, to help you glimpse authentic Japan. This journey includes something for everyone in the family. Travel with your guide to uncover Japan's culture and traditions such as learning about the ancient art of sword-making from a master, to experiencing frenetic areas such as Akihabara Electric Town, where you can likely find just about any electric gadget you can imagine. Stroll through Japan's history at some of its 17 remarkable UNESCO World Heritage Sites. From Tokyo to Kyoto, Japan offers a rich menu of people, places and cuisine that leaves you thoroughly satisfied.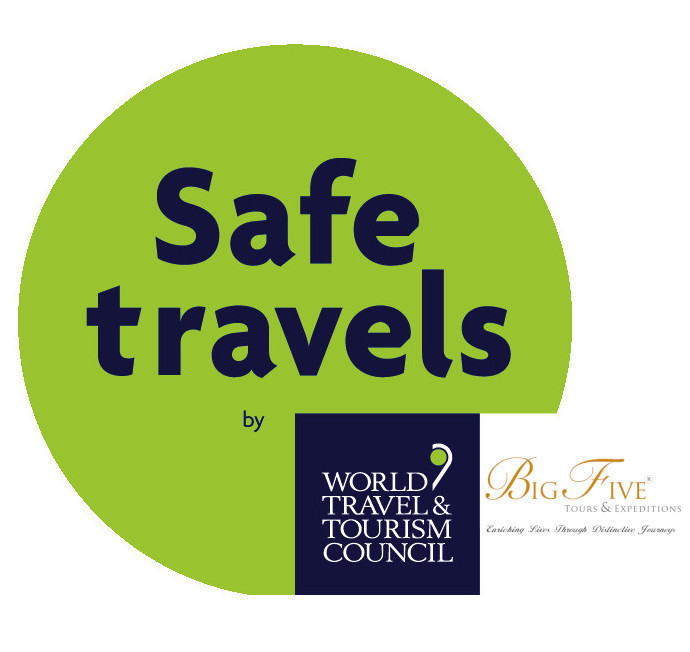 While the world has been changing, we have been exploring.