Kenya's Kids, Cats & A Tree House – Precious Journeys®
Enjoy the thrill of camping under stars in Kenya with the voices of Africa surrounding you. Visit Daphne Sheldrick Elephant Orphanage, where Big Five has fostered a young elephant or rhino in your family's name. Take a walk through the African savannah with a Maasai tracker, and visit the Maasai village to meet his family and learn about Maasai customs in the world today. Go out on a limb high up in a lone Warburgia (Elephant Pepper) tree overlooking the Mara River and perch in "The Nest," a tree house equipped with state-of-the-art, night vision cameras to capture all the action. Walk with wild elephants at a private camp, where young rehabilitated elephants from the David Sheldrick Wildlife Trust are returned to the wilderness of Tsavo National Park.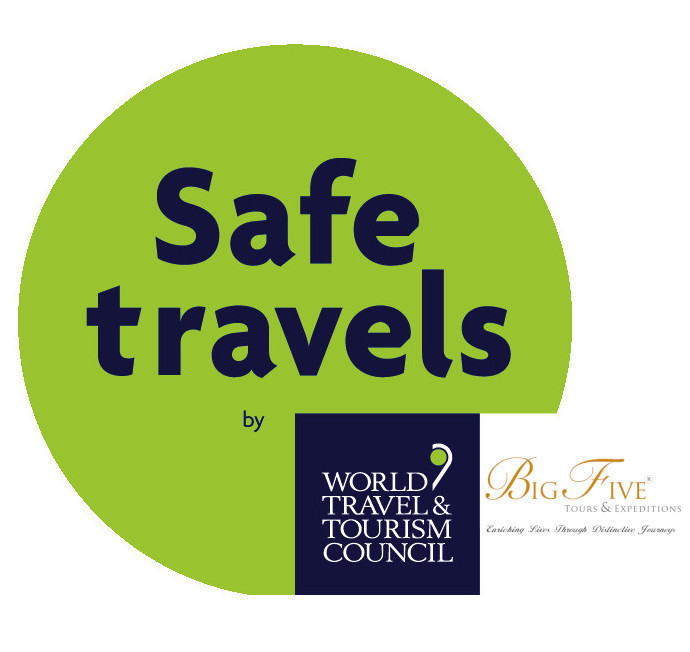 While The World Has Been Changing, We Have Been Exploring.