Morocco Camels, Souks and Sand: Kids Kouncil Approved™ Precious Journeys®
This family adventure is the newest of our Kids Kouncil Approved and provides unique activities such as ,touring Marrakech in a sidecar of a motorcycle, with stops to see the upside-down house, "The House Fallen from the Sky," and the "The Giant's House." participate in a thrilling down hill bike ride and a camel ride into the desert to see the sunset. Trek into the Valley of Roses on guided walks with donkeys for children. This will be a family journey to remember.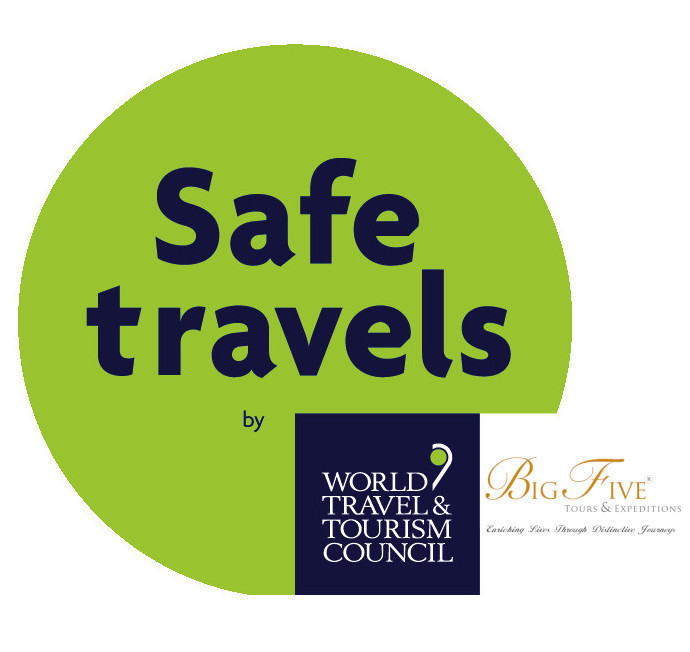 While The World Has Been Changing, We Have Been Exploring.