New Energies Collection Ecuador & Peru
Explore classic colonial cities from Quito to Lima and discover and journey to the fabled Galapagos Islands to encounter the unique wildlife from flightless birds to playful sea lions to tortoises. Savor Lima's diverse culinary through a local market, traditional bodegas and artisan eateries. Discover incredible ancient sites from the oldest center of civilization in the entire Americas to one of the largest stone complexes in the western hemisphere. This journey offers an exciting blend of nature and history while supporting properties that incorporate sustainable practices.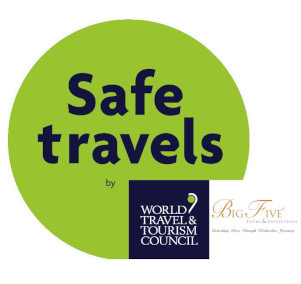 While the world has been changing, we have been exploring.