New Energies Collection India
Part of the New Energies Collection, this adventure encompasses locations and properties seeking to incorporate renewable energies and sustainable practices into daily operations. As part of the new generation, this eco-friendly movement, people implementing a variety of technologies from solar-powered cells to windmills, saving energy while reducing carbon footprints. This adventure encompasses safaris in conservation-sensitive national park;  learning about traditional culture during performances of dance drama reenacting great Indian epics; visiting centuries-old tea plantations that today incorporate sustainable practices to reduce and reuse resources; and discovering the traditional lifestyles that unfold on  waterways of Kerala waterways during an overnight houseboat trip.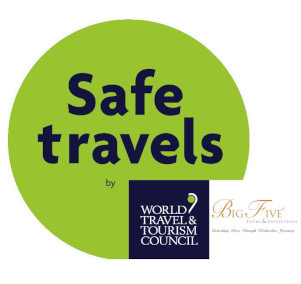 While the world has been changing, we have been exploring.