New Energies Collection Kenya
Discover Nairobi's Utamaduni artisan market and the Giraffe Centre before traveling into the landscapes of Kenya. Discover how sustainability practices ensure that the wilderness and wildlife thrives while earning income for the Maasai landlords from the land where they have lived for hundreds of years. This adventure also explores sustainability at solar-powered camps all through Kenya outside of Nairobi and the first electric-powered safari vehicle in the Masai Mara. Renewable resources also encompass water management, renewable energy and community engagement. Help with canine training or recording lion sightings. Savor an extraordinary experience – a sunrise balloon safari over the Maasai Mara spotting elephant, lion, leopard, rhinoceros and more. Journey into Kenya to encounter its incredible wildlife and culture.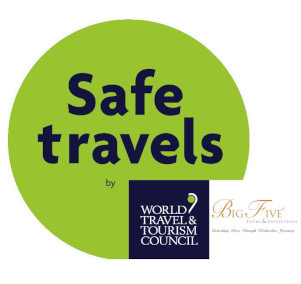 While the world has been changing, we have been exploring.