Peru & Illescas Peninsula – Precious Journeys College Edition

Big Five launches new Precious Journeys College Edition program exploring Peru in time for high school graduations. Adventure activities from sandboard sledding down the dunes of Chilca to climbing an almost 1,000-foot rock face via ferrata to hiking little-known trails running parallel to the famed Inca Trail.  Discover a preserve in remote Peru that has colonies of sea lions, Humboldt penguins, guanay cormorants and Andean condors.  Take in remarkable ancient ruins such as the often-overlooked  ruins of Tarawasi Archaeological Site, a site of great strategic importance.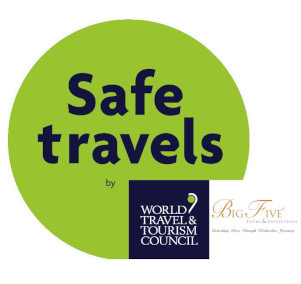 While the world has been changing, we have been exploring.