Peru Northern Climes & Cultures
Discover Peru through its renowned cultures and sacred sites such as the 5,000-year-old Sacred City of Caral-Supe, the oldest center of civilization in the Americas. Experience the country's well-earned culiinary reputation while exploring local markets, traditional bodegas and artisan eateries.  This extraordinary journey offers trekking along high-altitude mountain paths, and into lush cloud forest with jungle-like vegetation as you approach spectacular Gocta Waterfalls for a refreshing dip. You learn about the Warriors of the Clouds at Kuelap, one of the largest ancient stone complexes in the western hemisphere. Now, this is an adventure!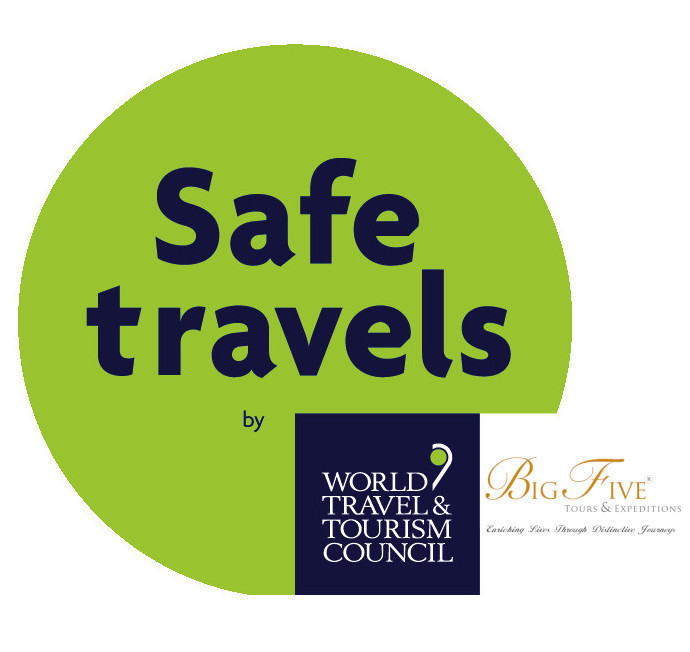 While the world has been changing, we have been exploring.