President's Pick The Wilds of Chile's Northern Patagonia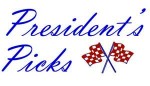 Anyone who has traveled Chile has likely experienced the must-see areas. But this long strip of land between the Andes and the Pacific Ocean presents us with a wealth of off-the-beaten-trail encounters  that encompass incredible scenery, a wealth of cultures and a unique history for us to discover. This journey urges us to explore less-traveled areas that have withstood the test of time.
Ashish Sanghrajka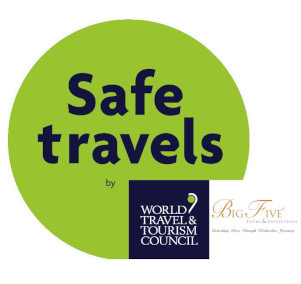 While the world has been changing, we have been exploring.